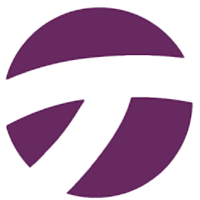 We are independent telecommunication consultants
---
We can propose the ideal solution for both office and mobile telecommunications..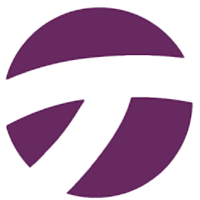 ---
See how we can help your business...

---
Cost Savings
A free cost analysis for your business. In 90% of situations we can offer siginificant cost savings on the cost of your business telecommunications.

---
Device Management
Talk to us about Device Management and security. Many businesses are at risk of data loss without a robust deveice management strategy..

---
Installation
Our experienced engineers will complete the full installation of your new office phone system.

---
Consulting
As an independent consultancy we will always offer the best solution for your communication requirements.
Contact us to arrange a full telecommunication audit and consultation.
---
We will deliver a full analytical report with our recommendations on managing your communication inventory.
About us

Think7 delivers business telecommunications to businesses in Stockport, Manchester, Cheshire and across the UK. As an independent solutions provider we to help our clients achieve the ideal solution for their mobile, office and unified communications.
Think7 offers a complete consultancy package for all your business telecommunication needs. We look in detail at your organisation's communication structures and analyse the current state of your communication technology. We'll make recommendations about how your organisation might improve its existing structures and offer helpful advice about all the options to modernise and improve your communication infrastructure.
We will always go the extra mile.,
3 good reasons to
get in touch

---
The best price
Our competitive pricing policy ensures you will always get optimum value for money.

---
Great support
We offer a personal level of support that you simply will not get with larger providers. It is one of the main reasons our clients stay loyal - if there is a problem they can speak directly to the person who will sort it out.

---
Independent
Because we are indepedent business telecommunication consultants, we will always offer the best solution for your requirements. We will always review your account to make sure you are always on the optimum solution for your needs.
FOR SUPPORT CALL 0161 241 5280 - IF OUT OF OFFICE HOURS LEAVE A MESSAGE AND WE WILL RESPOND A.S.A.P. WITHIN OFFICE HOURS.
Our Contact Details
Harrop House 119 Stockport Road Marple Stockport SK6 6AF